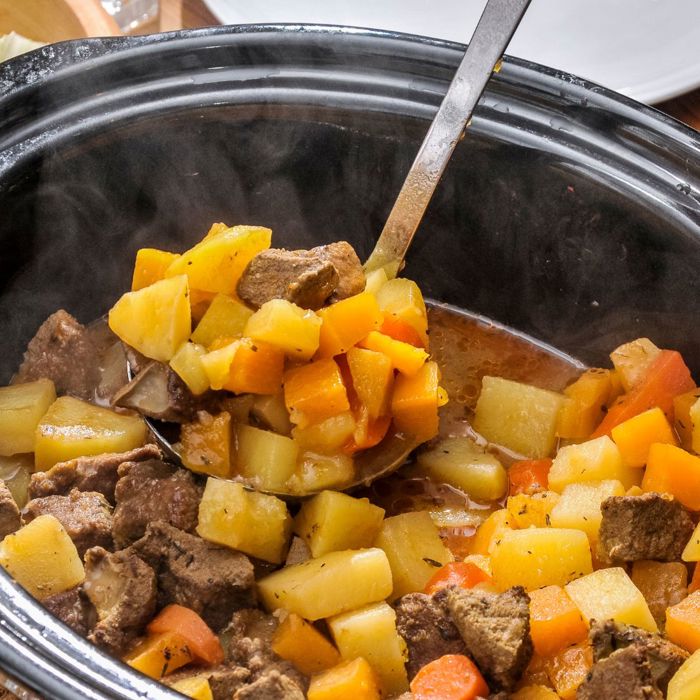 Slow Cooker Club
A slow cooker is significantly cheaper to run than a standard gas or electric oven, making a hot, healthy cooked meal more affordable. 
Do you fancy trying out a slow cooker, but don't want the outlay at the moment? We have slow cookers available for a 3 month loan so you can have the benefits of a slow cooker without the cost of buying one! 
We'll also invite you to a slow cooker demonstration supporting you to get the best from your kitchen equipment. 
Call 07932 999293 or 
email kelly@footholdcymru.org.uk