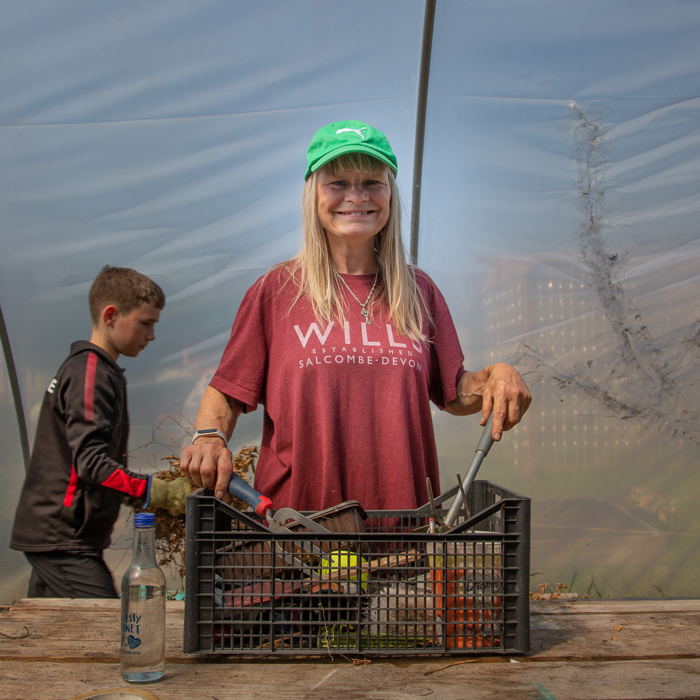 Be the Change – Volunteer with Us!
At Foothold Cymru, we believe in the power of community and the incredible impact of lending a helping hand. We're not in this alone – we work hand in hand with our dedicated volunteers to make a positive change in the lives of those who need it most.
Are you ready to make a difference? Join us as a volunteer and become an essential part of our mission. Whether you have a little time to spare or are looking for a more regular commitment, we have a wide range of volunteer opportunities that cater to everyone's interests and availability.
For detailed descriptions of our volunteer roles, please visit our VACANCIES page. If you'd like to chat or have any questions, feel free to reach out to us at 01554 779910 or send an email to info@footholdcymru.org.uk.
We can't wait to hear from you and welcome you to our incredible team! Together, we can make a real difference in our community
Explore Our Volunteer Roles
Unleash your culinary creativity with fresh, seasonal produce.
Deliver essential food boxes across the county, ensuring families receive the support they need.
Gather much-needed food to support local families in their time of need.
Cultivate in our vibrant community garden, bringing life and sustenance to our community.
Offer support to our members at our tool library, empowering them to take on DIY projects.
Help young individuals build confidence and reach their full potential, making a lasting impact on their lives.
Friendship and Fun
Forge lasting connections with your local community, fellow volunteers, and the individuals we assist. Laughter is guaranteed!
Boosted Confidence
Feel good about yourself by dedicating your valuable time to a charitable cause that helps others – it's truly amazing!
New Skills
Enhance your skill set and add valuable experiences to your CV. Plus, we'll provide a reference whenever you need it, making job hunting that little bit easier.
Exciting Events
Take part in various events and fundraising activities – it's an opportunity to try something new and exciting!
Time Credits
Receive time credits for every hour of your invaluable service.
Support
Our team will be with you every step of the way, supporting you on your volunteer journey.