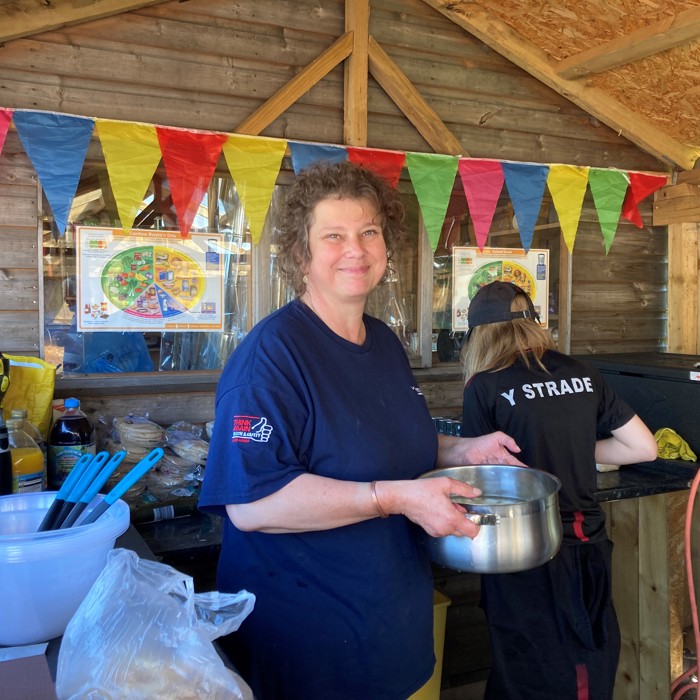 Support Us
At Foothold Cymru, we nurture meaningful relationships with businesses, whether they hail from the heart of West Wales or beyond. Our mission transcends mere support; it's about making a tangible, enduring difference in the lives of individuals and communities. We recognize that businesses have their unique objectives and Corporate Social Responsibility (CSR) goals. That's where we step in, ready to collaborate and assist our partners in reaching those goals while concurrently fostering a lasting positive influence.
No matter the size of your business, whether it's a nationwide corporation or a small local enterprise, we're enthusiastic about the prospect of working together. We take immense pride in the knowledge that, with your invaluable support, we can enact transformative changes in the lives of those under our care.
When you join forces with Foothold Cymru, you're not simply contributing to a charity; you're investing in the well-being of your community and society as a whole. Join us on this journey to craft a brighter future for everyone.
Eager to make a genuine impact? Partner with us and become an integral part of the transformation. Together, we can revolutionize lives and cultivate flourishing communities.
Reach out to us today at emily@footholdcymru.org.uk to explore partnership opportunities or gain deeper insights into how your business can bolster our mission. Let's unite for a positive change, hand in hand.